Description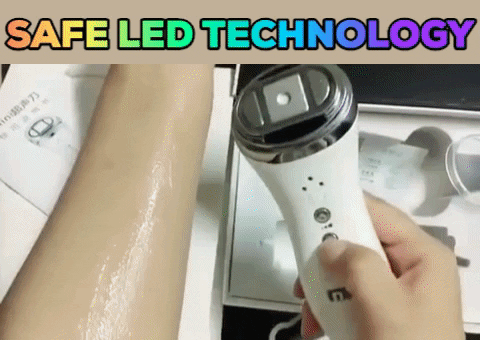 Safe LED Technology: Using LED Light Treatment technology to reduce signs of aging, the unique device is 100% safe and produces zero side effects.
Powerful Anti-Ageing: Give your skin a youthful glow with the electric face massager that reduces wrinkles, fine lines, and other signs of aging while increasing skin elasticity.
How It Works: The face massager uses LED lights to penetrate the skin and stimulate collagen a production that naturally reduces signs of ageing.
Easy To Use: Made to be both simple and convenient, the face massager can be turned on and adjusted to your preferences with just three simple buttons.
Payment & Security
Your payment information is processed securely. We do not store credit card details nor have access to your credit card information.